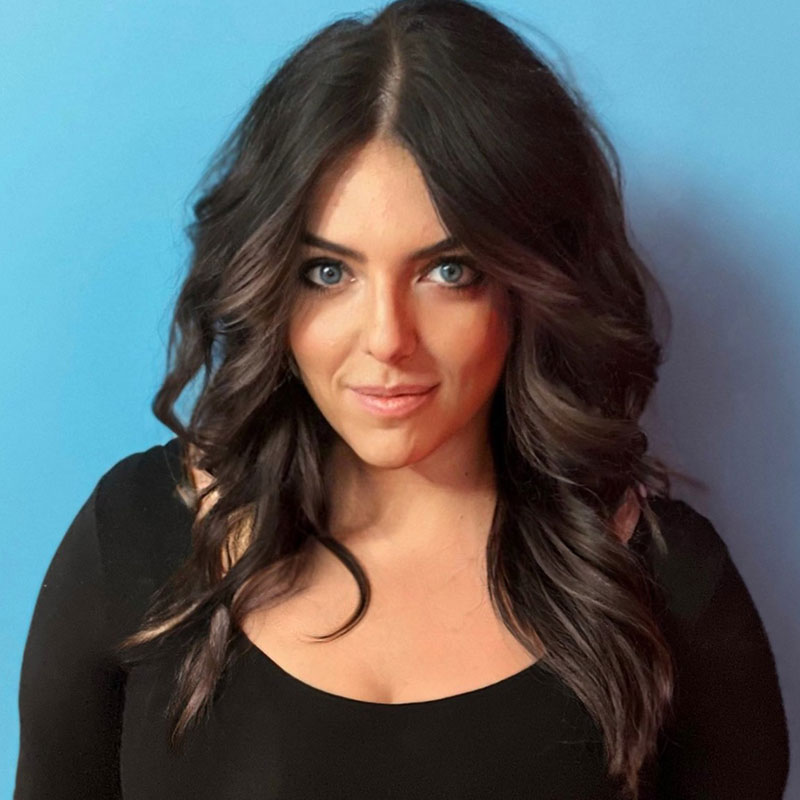 My name is Robyn Ashley and I am an emerging Canadian Artist from Edmonton, AB who performs and composes Country Pop music with elements that intertwine a Rock and Dance music flair. I aim to build emotion through rhythm and engage listeners through catchy melodies and harmonic builds.
My passion for music and singing started at an early age. There isn't a day that I can remember where I wasn't singing. Over the past few years, I have grown into my music career through years of singing competitively, and winning numerous awards and scholarships. I am now super excited to introduce myself as Robyn Ashley, following my dreams of connecting others through song.
Most recently, I have come up through the Canadian Country Music community as a devoted fan who has a passion and respect for the musicianship and artistry that is in the Country Music Community. Crowned the Ultimate Fan in 2022, I was so excited to showcase my passion for music presenting the Fans Choice Award to Dallas Smith at the 2022 Canadian Country Music Awards.